Winter installs 2018 ACExpert
ACExpert displays some images of his Winter installs 2018. Professional split system installation by our guys will give you good karma, it will slow global warming and it may just bring about world peace*. Stranger things have happened. World peace is probably over rated anyway, I mean who cares what everyone else is doing this summer as long as the house is comfortable and cool, the cricket is on and work is not. What else could you ask for?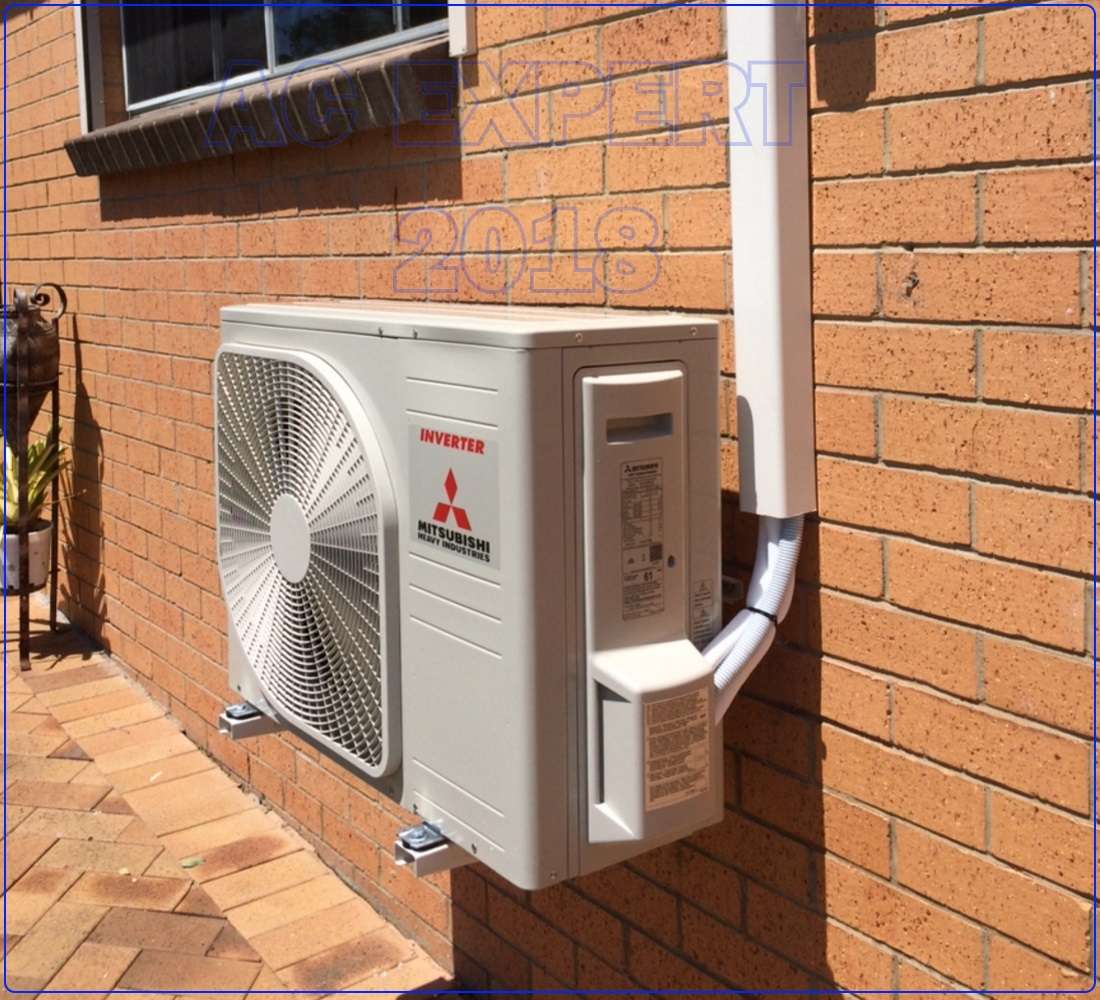 More of the Winter Installs 2018. How many did they do?
When you get your split system air conditioner installed, there's only one choice. Well, there's about a hundred choices actually. But there's one choice we want you to make. Call us for the best air conditioner installation prices. If we don't answer or you get our messagebank, feel free to call someone else. But you know you'll be getting second best. Call us again we usually answer the second time. If not we will call you back for sure. Air Conditioning Expert in Brisbane : it's a good thing our installs are unreal because our management is real average.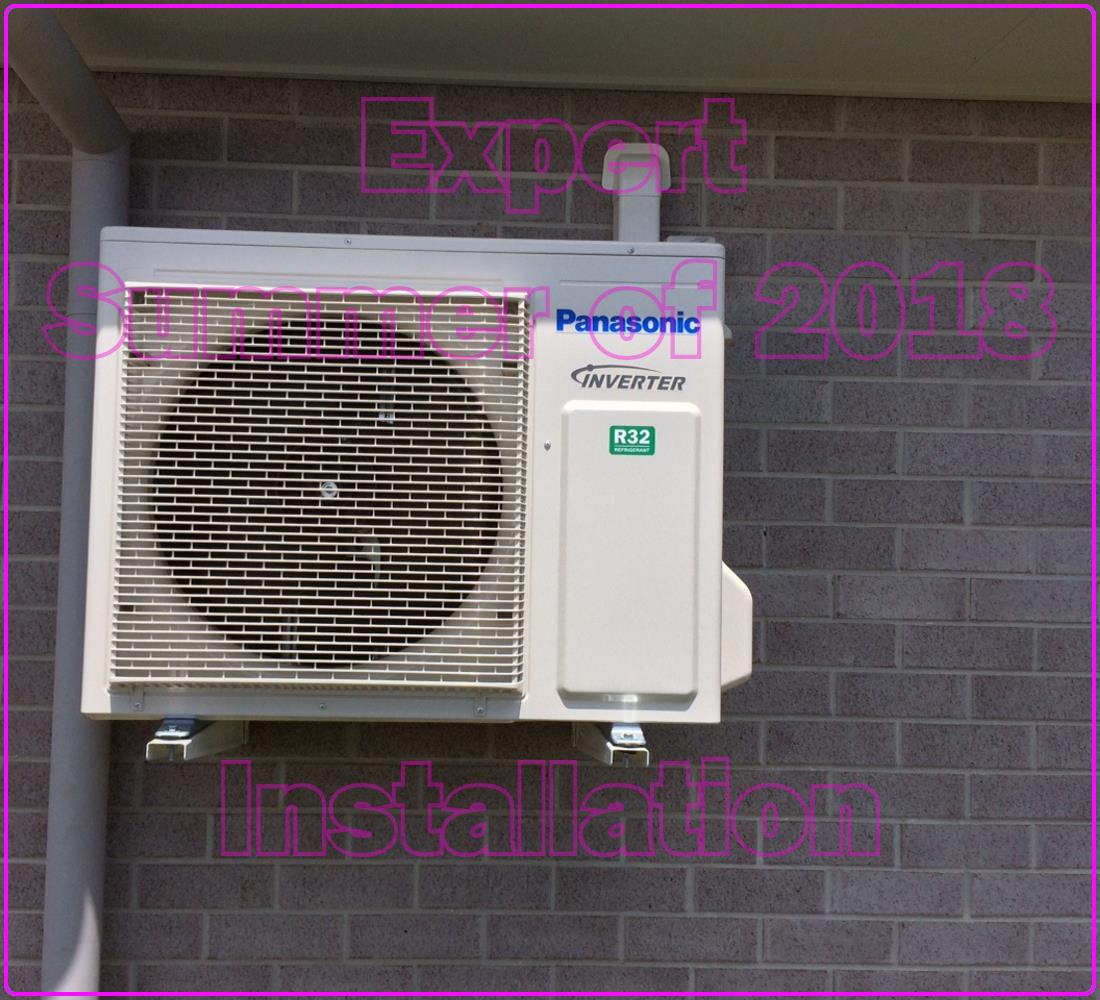 Air Conditioning installs for the middle of the year
Winter time is our recovery period. Had enough of air con. Had enough of customers. Need a break from everything divert the phone, park up the van and pull a houdini. Don't try calling us because we aren't there. We'll leave some bozo around to organise any warranty work, so don't stress about that. Apart from that you won't see us for 2 weeks. A month if we're lucky. We don't get time off at Christmas. Often I work Christmas day catching up on stuff. New years not a chance. But winter time is ours. Don't call not interested.
When we do come back here are some of this years winter installs 2018