Summer of 2018 Panasonic air conditioner installation
ACExpert does split system Panasonic air conditioner installations better than anyone. You may find the odd install here and there which matches ours for quality, but they are rare. How many other splits you see hanging off walls, crooked on the ground, sagging at one end or discoloured sliding duct is cracked or faded? We use only Powder coated italian brackets that will not fade or sag. We use only uv stabilized PET duct which will not fade colour at all for a minimum if ten years from install. The only splits we supply and install are  top quality. Returning to a customers for a warranty call is not a common occurrence. That's the way we like it.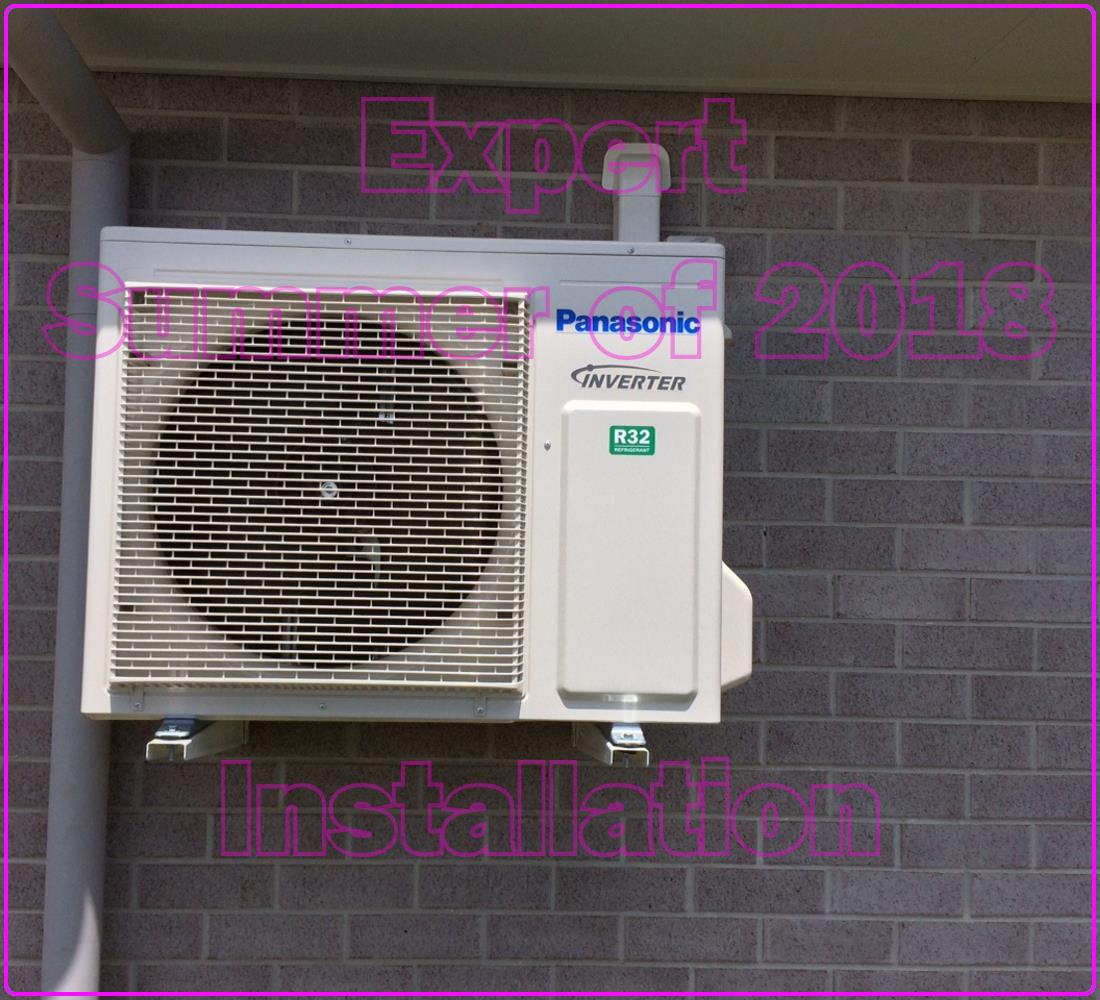 More split air cons than we care to count
700 installed for summer this year sep – march
To answer your question. Yes we do get bored of split installs. Specialization does have it's benefits. Where we once did all household electrical, air con repairs and installations we now only install split systems. We can still do those other tasks quite competently, ceiling fans, general electrical etc. Where we excel is the installation of air con. Our vans are kitted out just right, our staff only do that, so they learn quickly the best ways, and nicer touches. The tradesman you get will know split system installation back to front inside out. The apprentice will know nothing don't even talk to him unless it's to tell him the order for morning tea.
Panasonic and mitsubishi split system air con installation
Doesn't come much better than this.